Dan
Creative
---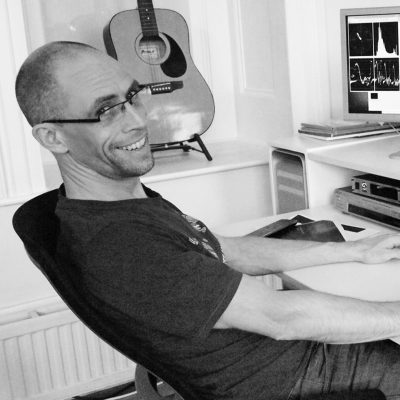 Wannabe rock star and Right Said Fred lookalike, Dan is our Senior Designer/Editor.
He is a real all-rounder with creative abilities and skills across the fields of design, filming, editing and both 2D & 3D animation. Dan has been working with Olaus Roe from the outset, however in the past he has trod a varied career path having indulged his artistic passions in professions of various guises beginning with six years as a touring metal sculpture artist, before moving into the education sector as both an Arts and Science Technician.
Dan has a great enthusiasm for all things aviation and space related, having written his dissertation on the design of Concorde for his 1st Class Hons degree in Advertising and Creative Digital Arts.
He continues to express his creative side through the arts; composing and playing in live bands.